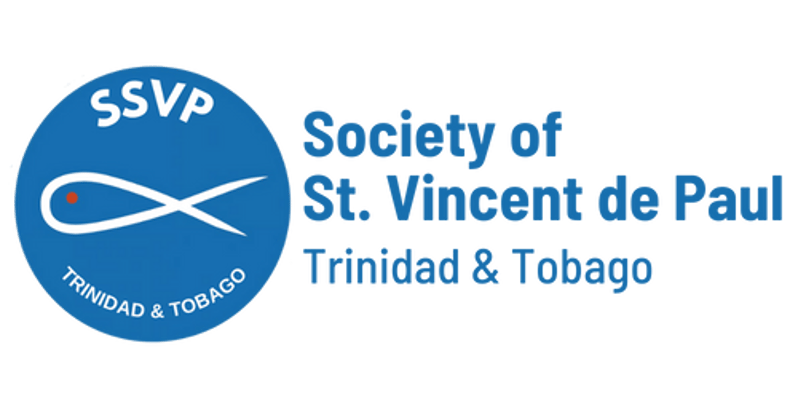 Yvette Margot Woodruffe became a member of the SSVP in 1970. Thereafter became president of the St Francis Belmont Junior conference. This conference undertook as its mandate caring for the ladies of the St Andrews Home Belmont.
In 1973 fresh out of Providence Girls Secondary School, Yvette joined the staff of SSVP with Bro Steve Solomon as the Executive Secretary. She started as a clerk but had promotions to finally serving as Administrative Secretary/Coordinator of Institutions. She was transferred to FRGH as Acting Manager until her retirement in July 2021. It ought to be noted that she refused several offers for better remuneration over the years.
Yvette had the opportunity to be sent on training in Caracas and USA along with other local training including Dale Carnegie. She represented the SSVP at national, regional and International meetings. She was influential in the development of the youth secretariat, conferences nationally, the SSVP in Grenada, St Lucia and Barbados. She has served on Social Welfare Boards and the Ministry's team that was appointed to visit and monitor Homes for the Aged in the country. Yvette is the recipient from the Holy Father when she had completed 25 years as an SSVP staff. She also was the recipient of the Guardian Newspaper female of the year. Described by many as Bro Steve Solomon's right hand, but can also be added the SSVP walking encyclopedia. Yvette's very young exposure to the poor and needy, no doubt has contributed to her passion in serving the poor and especially the aged.